Learning Commons
Summer is Coming!
As the days countdown to summer we encourage students to return all library material to the Learning Commons by June 17. Even though our library will soon be closed, check out the Strathcona County Library for some fun Summer Game programs from June 29 - August 28!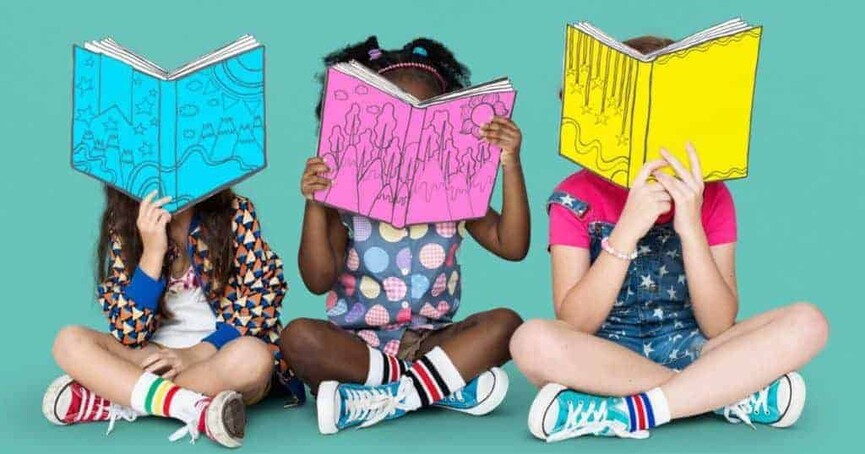 Welcome!
Our learning commons area is a place to read, learn and play! We welcome everyone to enjoy our space, whether it's listening to stories on the carpet as a class, sitting with friends in the Tipi, exploring our Makerspace kits or working at a table. Thanks to the support of our administration, our parent council and all the Brentwood families, we have a fantastic space!
Did you know you can look for library books on the Destiny Discover website? You can see popular titles, read an eBook, discover what new books have been added, as well links to fun websites. Students can browse the library catalogue by signing into their Google account using their Gmail address.
Thank you for your support during the last book fair! We are looking forward to hosting an in-school event this fall.